Pool Removal & Demolition
Canadian Pool Removal and Demolition is a top rated pool removal and demolition contractor servicing the Greater Toronto Area.

We take pride in our work and ensure every property is treated with care. Let our professional team turn your backyard into a blank green canvas ready for you to create the outdoor space of your dreams.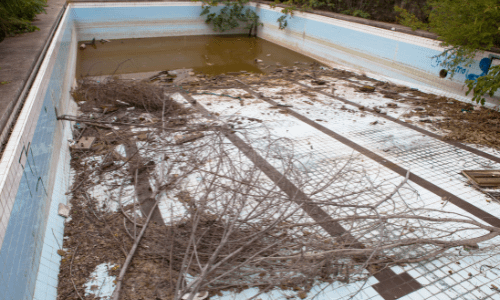 Next Steps
Once your pool is safely removed we can add some finishing touches to your backyard to make it visually appealing and fully functional.
Sodding
We provide quality topsoil & sodding services for both residential and commercial properties. It's easy to maintain and quickly provides you with perfectly green grass.
Interlocking
After a pool demolition, you are often left with more space on your property. Interlocking is a good option for reclaiming your green space. We offer a variety of interlocking styles and options. This is a long-lasting option.
Concrete Pads
After an effective pool removal and demolition, a concrete pad can be a great option for reclaiming your new space. A concrete pad gives you many options such as patio space, tennis court, basketball court and more.
Visit our landscaping page to learn more.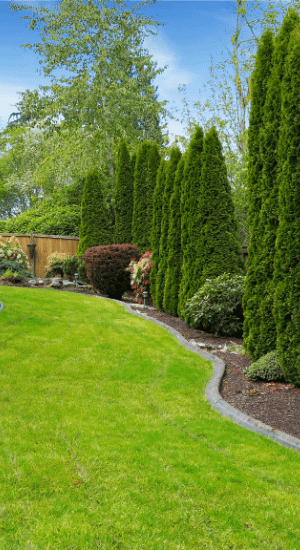 Our Clients
Our clients are the reason we can do what we love. Helping people get back their backyard space, we value your input and strive to keep you happy.
We purchased a property that needed major renovations, when we looked at the cost of fixing the pool vs landscaping we decided it was best for us to remove it. Thanks to your team for the quick turnaround!
I got a recommendation from a family friend, really happy with the end result. the backyard looks really good and we have more space for the family to run around after pool removal.
Great communication, estimate was fairly priced with a warranty. Thankful we picked your team, our yard looks great. My kids and wife are very happy with end result.
I work with a property management company with a lot of properties under management, the team at Canadian Pool Removal has been helpful with removing pools at certain properties. Thankful for their services and expertise.